Obituary
John E. Eastman, 83, of Maquoketa, Iowa, passed away on Tuesday, May 16, 2017, at the Genesis Medical Center, East Campus, in Davenport, Iowa.

Friends and family may gather in remembrance of John on Saturday, July 8, 2017, beginning at noon at the Eagles Club in Maquoketa for an informal celebration of life reception. A private graveside service and burial will be held from the Union Cemetery, rural Maquoketa, Iowa. The Carson Celebration of Life Center in Maquoketa is caring for the family.

John Earnest Eastman was born on December 29, 1933 in Jackson County, Iowa, to Earnest and Mildred (Current) Eastman. He was a graduate of Maquoketa High School. He married Shirley Techau in Maquoketa, Iowa and to this union a daughter was born, Susan. After a short time, he and Shirley divorced and he later married Mona Kay McPherson on February 18, 1961 in Maquoketa, Iowa. To this union a son was born, Richard.

John first worked as a plumber for Taylor Plumbing for several years. He then began a 30-plus year career with the Highway Commission. He first worked for the Iowa State Highway Commission for eight years, and lastly retired from the Clinton County Highway Commission working as an operations manager related to civil engineering.

John was a member of the Fraternal Order of the Eagles Club in Maquoketa. He enjoyed hunting and fishing.

Those left to honor John's memory include his children, Susan Ann Lorey of Rockwall, TX, and Richard Owen (Suzanne) Eastman of Phoenix, AZ; and 4 grandchildren, James, John, Paige and Ryan. He was preceded in death by his parents, a brother Edmund, and his wife Mona on September 28, 2014.

In lieu of other expressions of sympathy, memorials may be made to Hospice of Jackson County.

Online condolences may be left for the family at www.CarsonAndSon.com.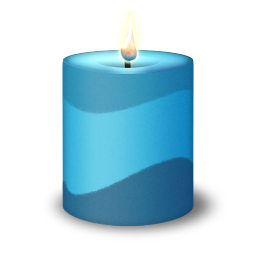 The Family of John Eastman,
Our thoughts and prayers are with you as you mourn the loss of your Father. He will be missed by all who knew him.
Andy and Cheryl Clark
REST IN PEACE JOHN, HOW I REMEMBER WORKING WITH YOU MANY YEARS AGO YOU ALWAYS WHERE THE SAME NO MATTER WHAT. I'M SORRY TO GET THIS NEWS
Oh Rich, I'm so sorry to hear about your Dad. You guys have always been in my prayers.
So sorry to hear about John's passing...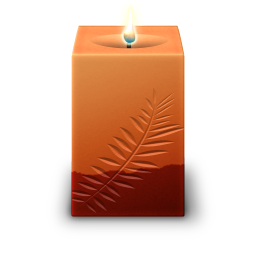 Richie, Susan and families. We are so sorry for your loss. John always had a smile on his face whenevet we saw him. He is now with Mona and they are once again together. We send our love and prayers to you all.
Videos
There are no videos to display
Photos
Add a photo
Have a floral question? Call +1 888 455 4590
Healing Registry Unavailable at the Moment!
Loading...
Product Name
Description
$
0
Product Details